It may be difficult to buy a raincoat. What do PVC and PU raincoats mean? Which hydrostatic head should I choose to keep dry? What does a breathable raincoat mean? - These are the most frequently asked questions by customers. Below, you will see a guide to help you choose the right raincoat according to your specific needs.
Breathable raincoats are made of polyester, which is very breathable, but usually does not have a particularly high hydrostatic head. If you are very active, we recommend using a breathable raincoat, which allows your body to breathe through the raincoat. Breathable raincoats and pants can range from being water repellent to waterproof, which is defined by the declared hydrostatic head of the garment.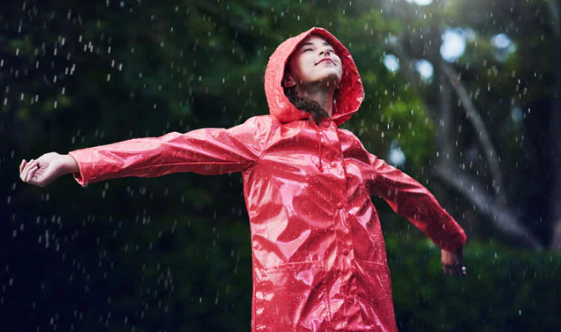 Breathability is measured by MVP (Moisture Vapor Permeability). MVP indicates how much water can be transported per unit m²/sq. per. 24 hours. 5000 MVP means that 5 liters of water vapor can be transported per square meter per. 24 hours. The higher the number, the more comfortable it is to wear.
A PVC raincoat is a rubber raincoat that feels 100% waterproof, but remember that no fabric is ever 100% waterproof. PVC products have a backing made of either cotton or polyester. Cotton/polyester/PVC is the thickest fabric with the highest waterproof performance. It can withstand hydrostatic pressure between 15-20,000 mm, and it is usually considered to be 100% waterproof.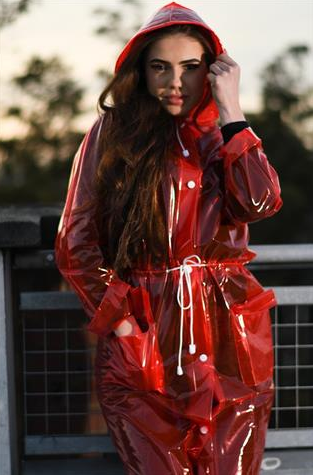 The PU raincoat has a PU (polyurethane) rubber surface, which means that the hydrostatic head of the clothes is higher, and the higher the hydrostatic head of a set of rain gear, the more water can keep out. PU products have polyester backing.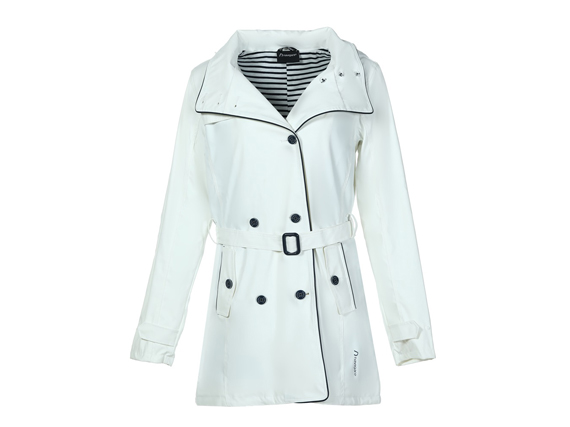 Polyester/PU is thinner and has better elasticity, so it feels more comfortable. In addition, if you are hit by a big wave at sea, there is a risk that the water may break through the fabric. PU/polyester fiber has slight air permeability, so it is usually more comfortable to wear than PVC raincoat.
KuaBao is a top site that specializes in PU rainwear in professional materials. Our pricing strategy makes us the number one choice for our customers. Hurry up and order our best selling blank raincoats in colors and fabrics. Our men's, women's and youth rainwear sizes range from XS to 6XL. Please feel free to contact us if you are interested in our products.